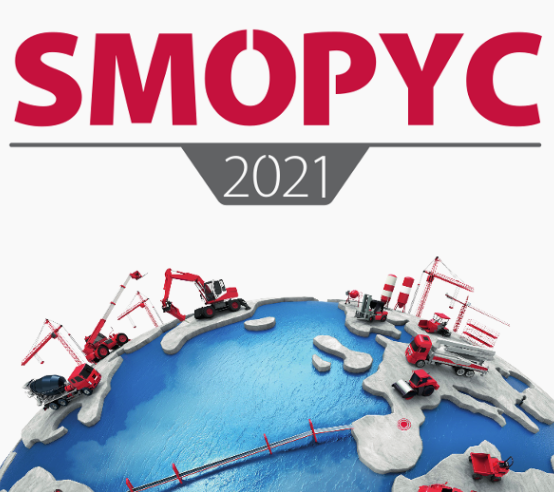 According to the website www.feriazaragoza.es informs;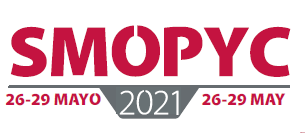 The eighteenth edition of the International Exhibition of Machinery for Public Works, Construction and Mining (SMOPYC) will finally be held next year, specifically from May 26 to 29, 2021 at the Zaragoza Fair.
This event, which was to be organized this spring, had to be postponed to September due to the health crisis and, finally, with the aim of giving better guarantees for exhibitors and visitors, it will be held in 2021.
In this way, in an exercise of responsibility and service to the sector, the current circumstances have been assessed, as well as aspects related to the free movement between countries of people and goods or the sanitary guarantees necessary to decide that the holding of this edition is postponed at the end of May next year.
The situation in recent weeks has become complicated, both at the health and business level, so, in order to continue guaranteeing the safety of all people involved in the celebration of a show, the Zaragoza Fair has decided to postpone all events until, at least, the month of October of this year. All this, depending on the evolution of the pandemic and following, as always, the recommendations of the health authorities.
It is, therefore, an exceptional situation that would not affect the triennial periodicity of the event, which would take place in 2023, where the current alternation with other reference fairs on the European continent would be maintained.
Thus, it has been considered the need to delay, once again, the event in order to guarantee safety between companies and professionals and maintain the quality of this edition, which has already ensured the presence of more than a thousand exhibiting firms and 90,000 square meters of exhibition area.
In the time that remains until the celebration of SMOPYC, the planning and commercialization work will continue at the same rate, while intense promotional work will be carried out so that the professionals support the next edition with their visit.